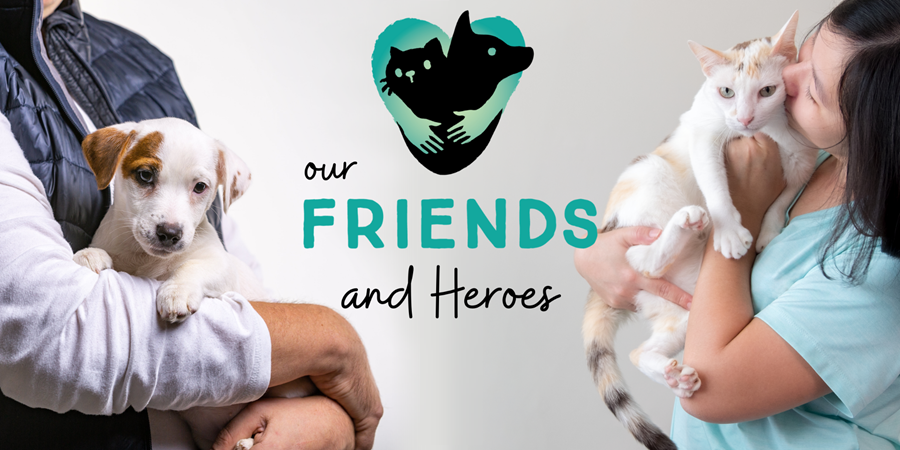 Pets have truly been there for us humans throughout the pandemic, acting as loving companions, fun distractions, supportive friends, comic relief, and much more. As things change and our worlds expand again, you may have concerns about making sure your best pet friend (and hero!) stays healthy and happy as you begin to spend more time away from home.

We hope you'll enjoy viewing the "How have pets helped us through COVID?

"

video below, which explores the ways pets have supported us through the pandemic, and recognizes that some pet care challenges will inevitably arise as pandemic restrictions fade and we spend less time at home with our pets. With that in mind, please know that we welcome any questions or concerns you may have about caring for your pet as everyday life changes.

We hope the tips in this newsletter will help you and your friend for life enjoy a safe and fun spring and summer together!

Sincerely,
Your friends at Greenwich Animal Hospital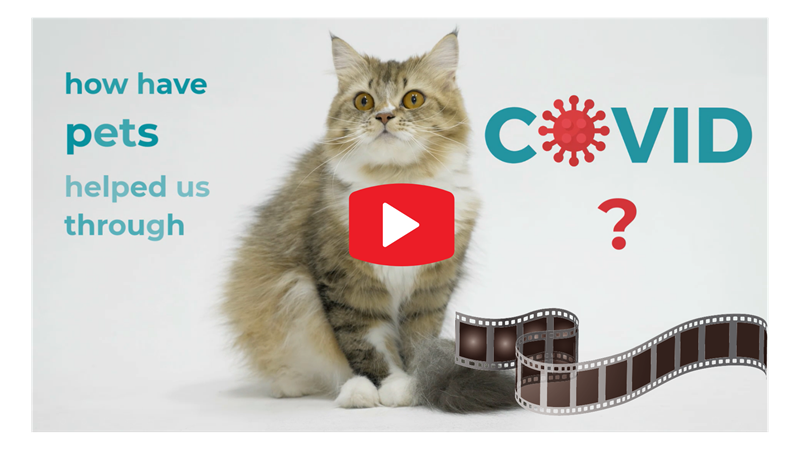 | | | |
| --- | --- | --- |
| A solid foundation in housebreaking will strengthen your relationship with your dog, especially if you spend time away from home. | Encouraging your cat's inner jungle panther with mealtime enrichment strategies can make for a happier, healthier feline companion. | Many pets do just fine when they're left home alone, but some struggle. If your pet is in the latter category, it may (or may not be) separation anxiety. |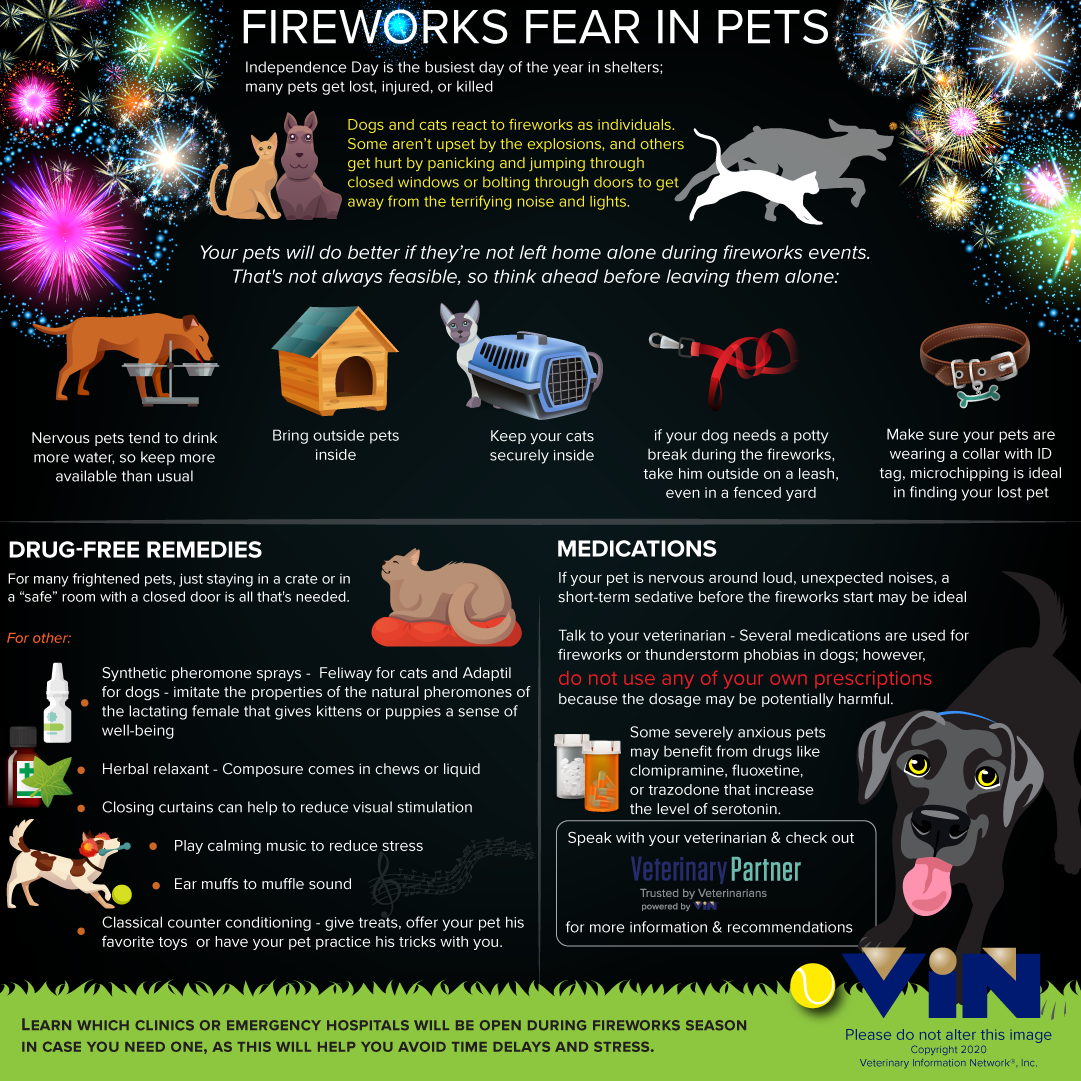 Fireworks are great fun for us humans, but not so for most pets. The flashing lights, loud noise, and vibrations can be terrifying for our animal friends. Fortunately, help is available if your pet is frightened by fireworks! Ask us for recommendations now so you're prepared when it's time for the big kaboom. Depending on your pet's level of anxiety, we may recommend things like training techniques, supplements, pheromone sprays, comforting wraps, or medications.



Garden shops and online sites are full of gorgeous garden shrubs and flowers, beckoning our green thumbs. They tell us how to water, where to plant, and how much sunshine is needed, but rarely do they tell us if the plant is pet safe.




Frequent trips to the litterbox, small amounts of urine being produced, and distressed vocalizations (howling, yowling, etc.) while in the litterbox are just a few of the red flags. At best, the cat is in discomfort; at worst, in grave danger. Either way immediate action is needed.