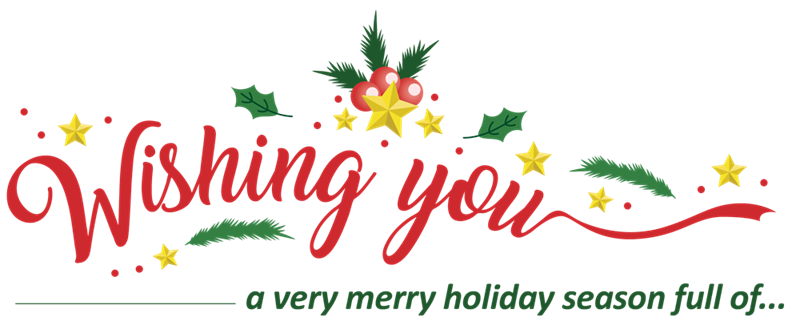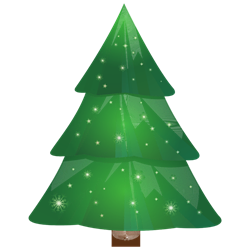 Happy hounds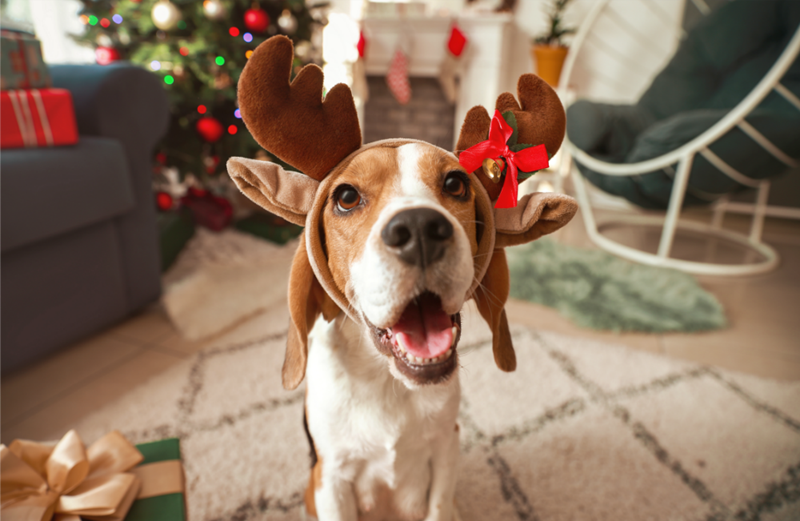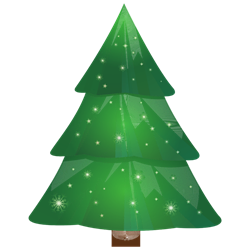 Twinkling lights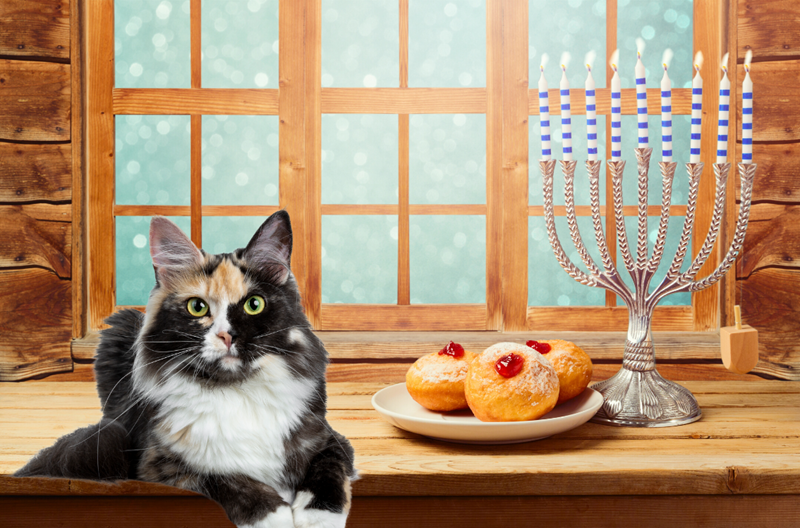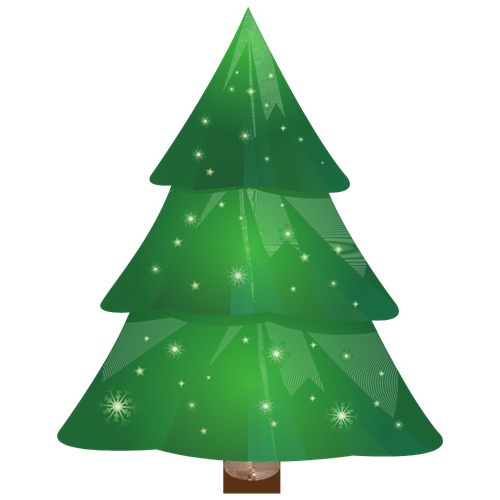 Clear roads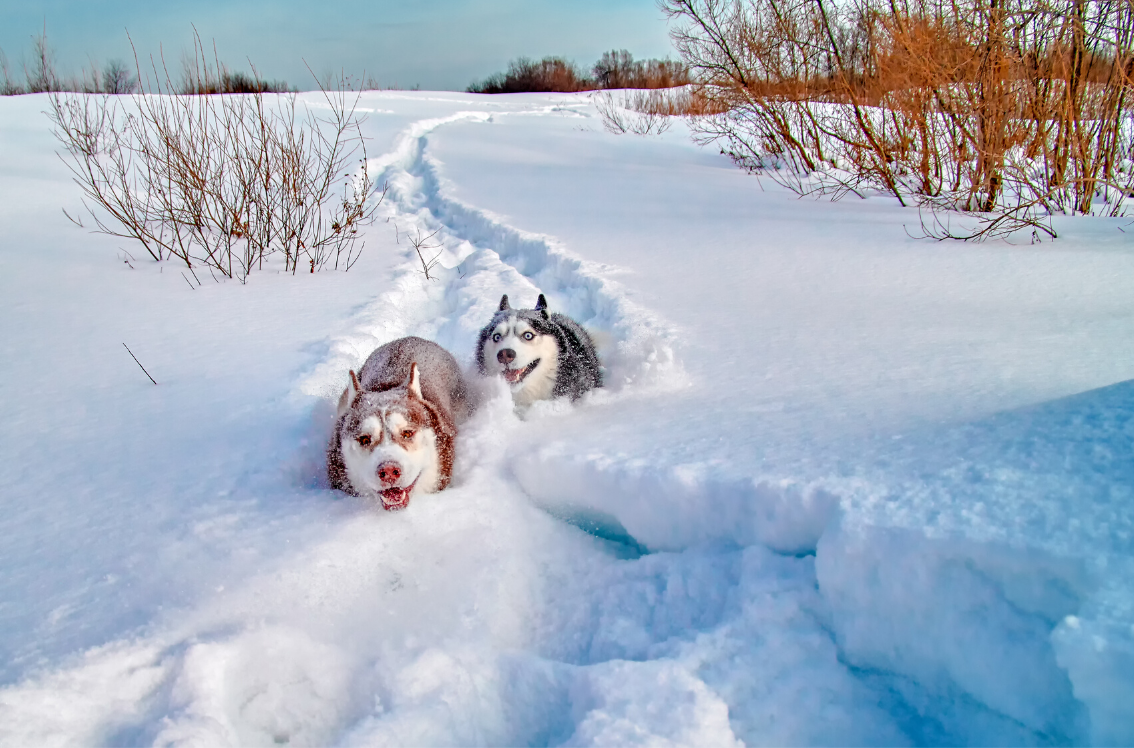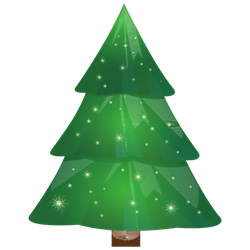 Sweet nothings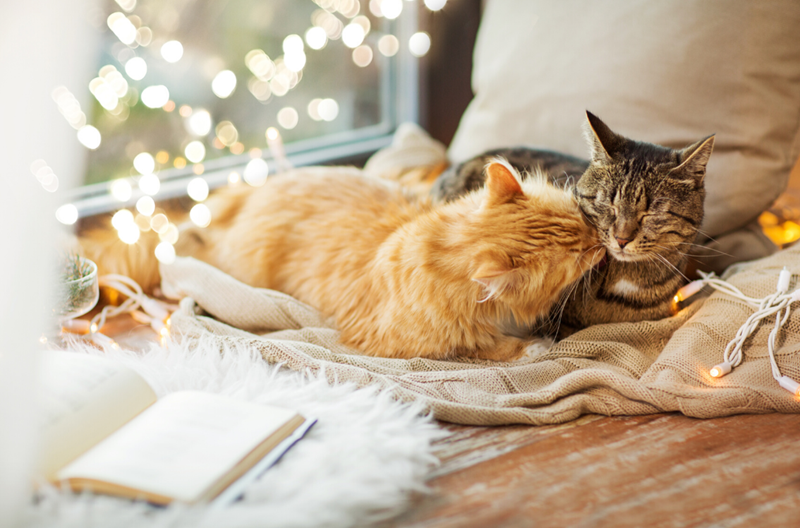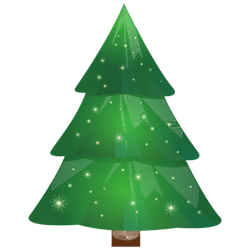 Feats of strength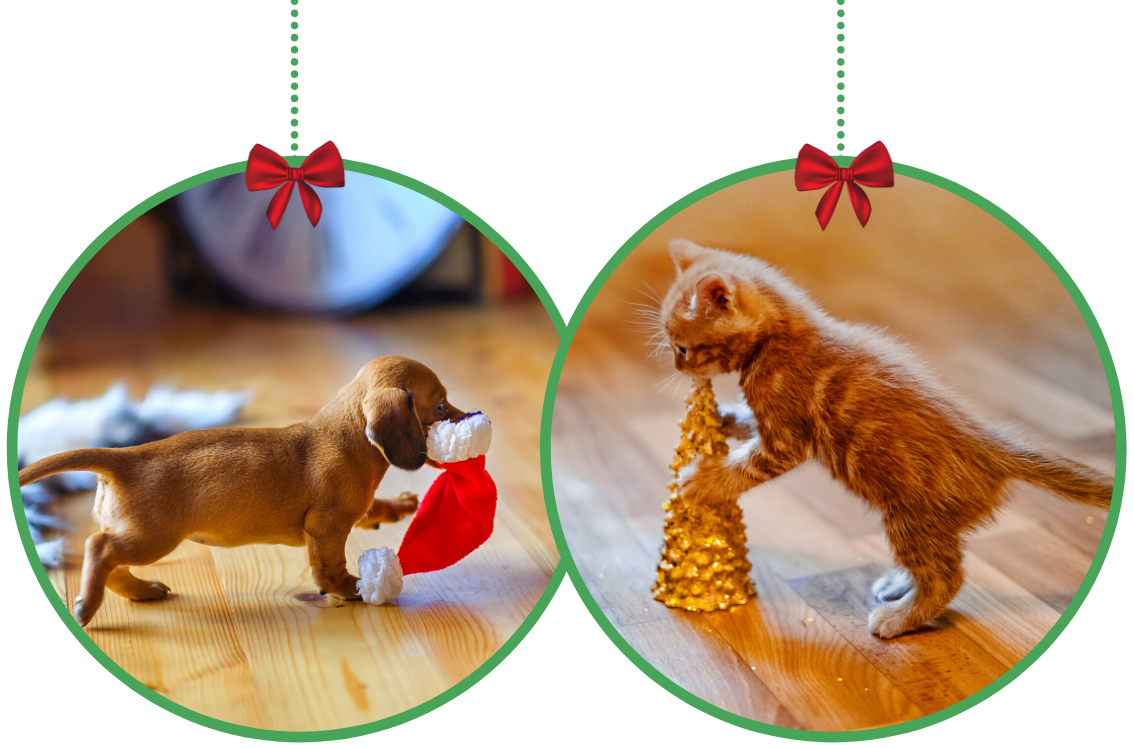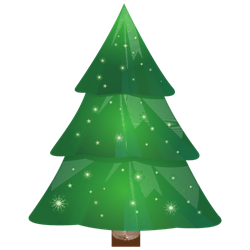 The joy of giving...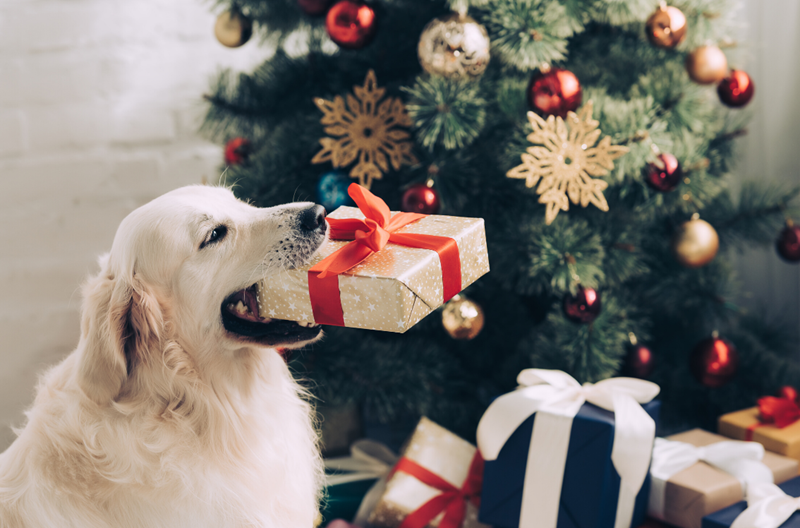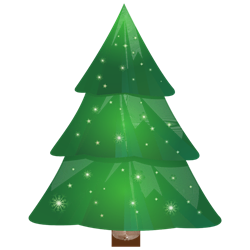 ...and receiving.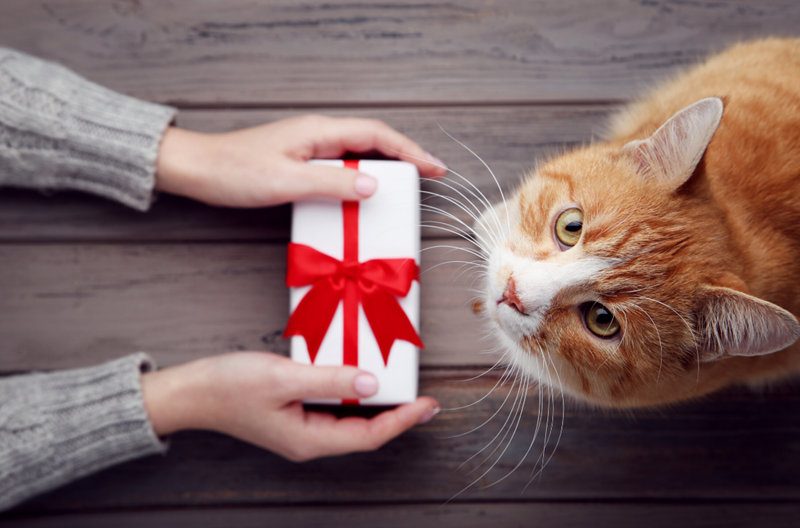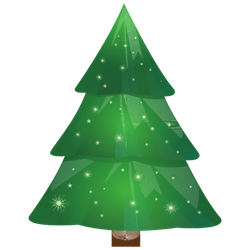 (a few) shenanigans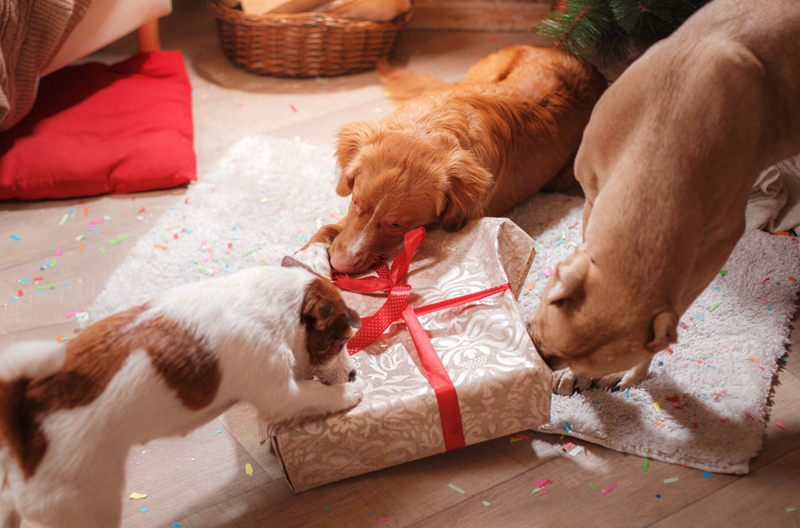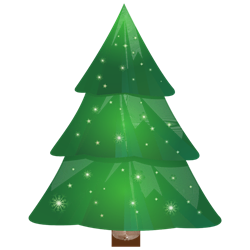 and double trouble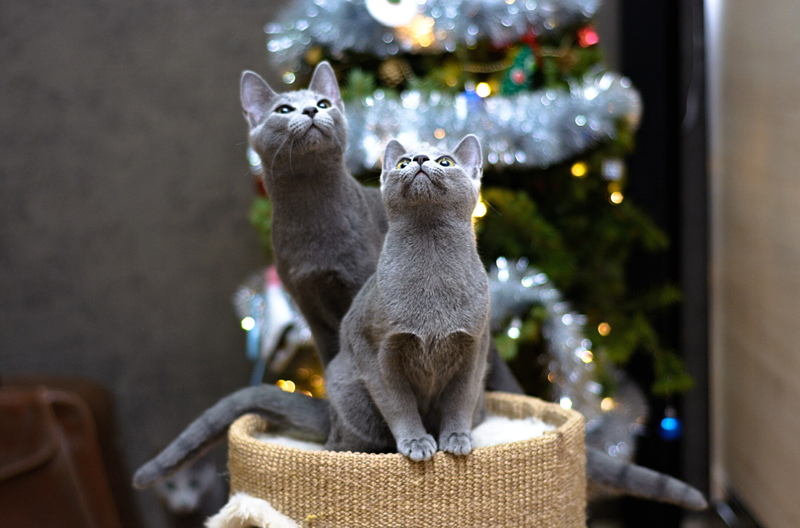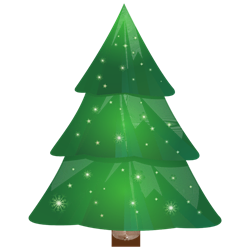 Insta-worthy pics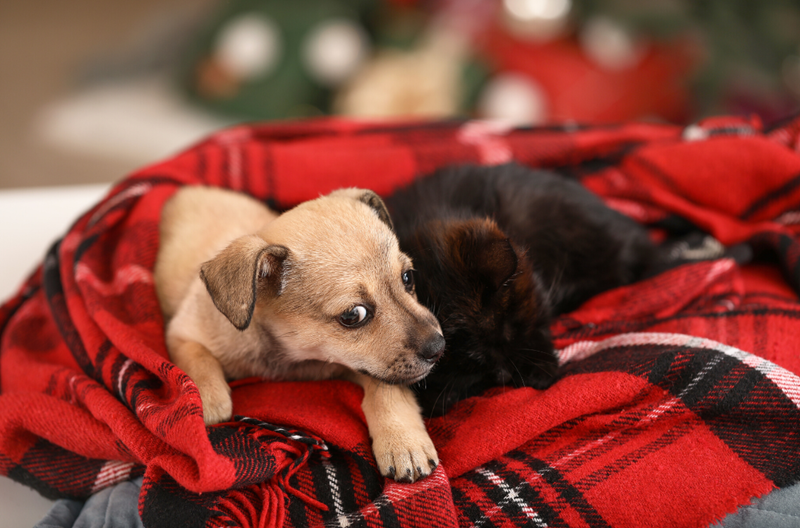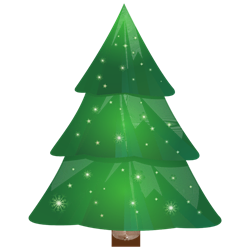 Hope for a bright future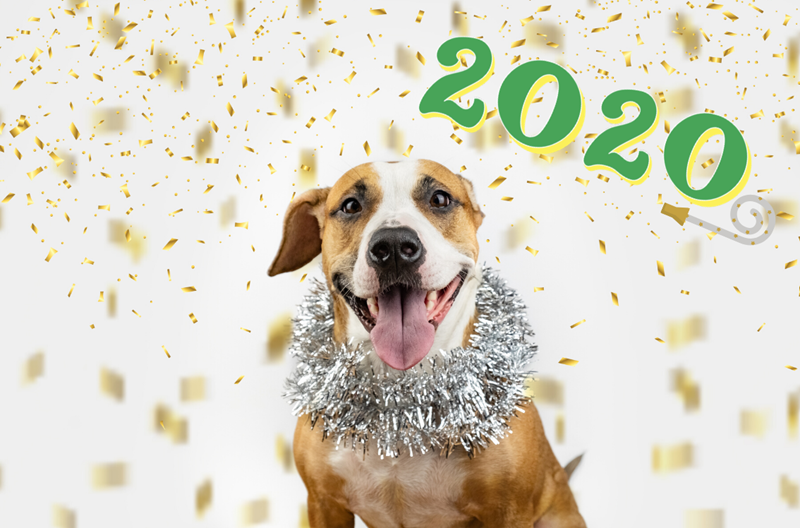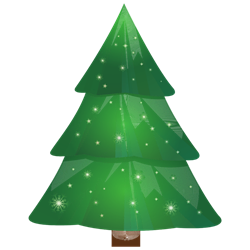 and a sense of joy and wonder.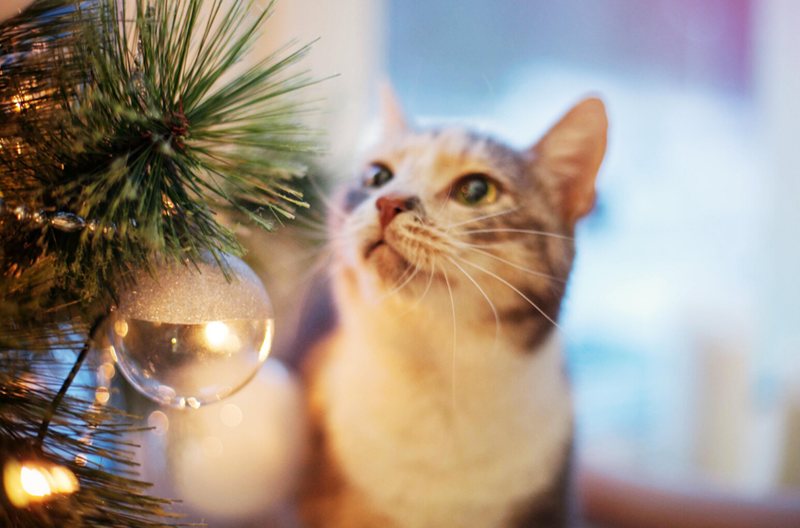 We thank you from the bottom of our hearts for your business, your support, and for trusting us with the care of your beloved pet. We look forward to continuing to work together for your pet's best health and happiness in 2020.
Merry Christmas, Happy Holidays, and a joyous New Year from your friends at Greenwich Animal Hospital!
Please keep your pet's safety in mind throughout your holiday celebrations! For some helpful tips on holiday pet health and safety: