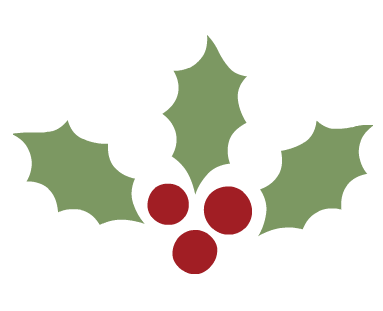 Joyful grins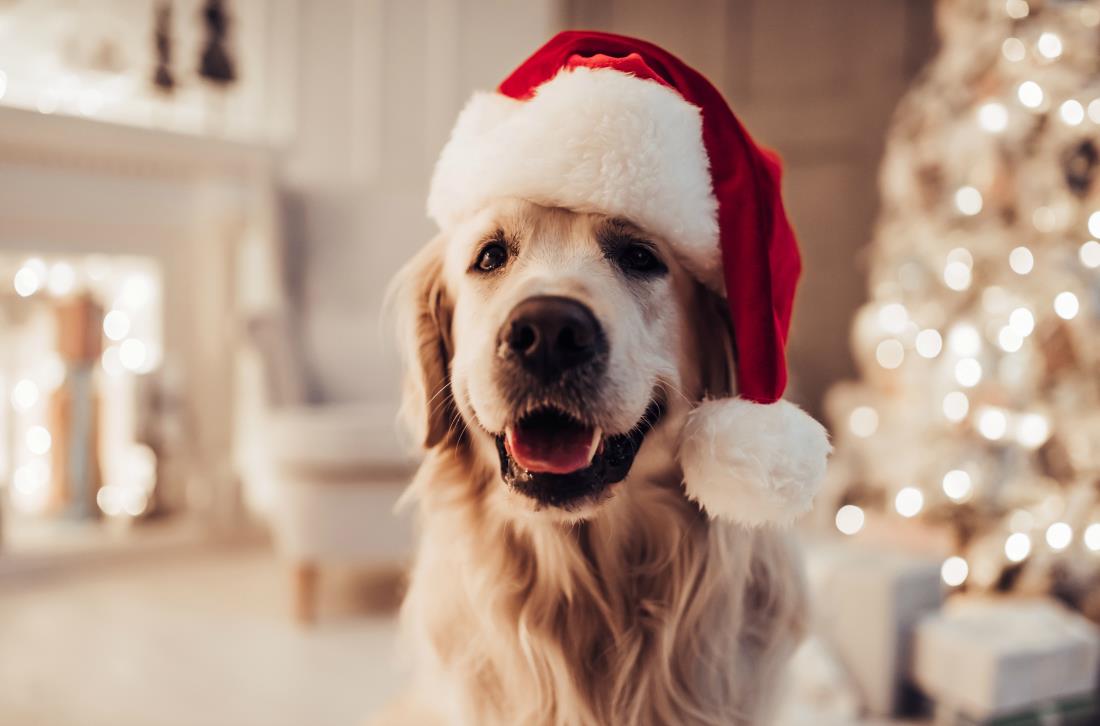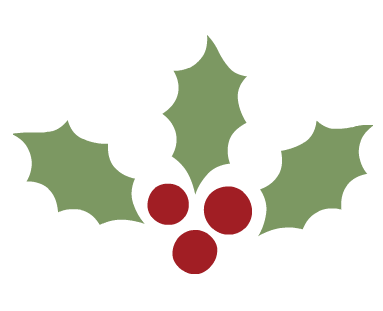 Festivals and lights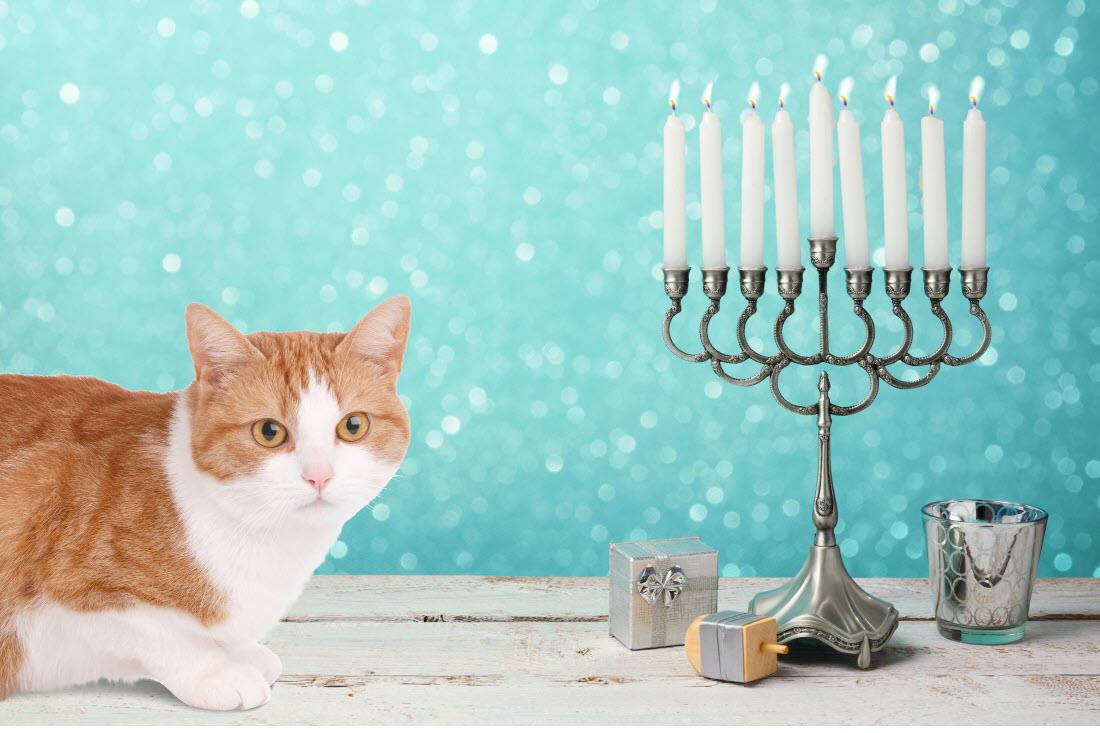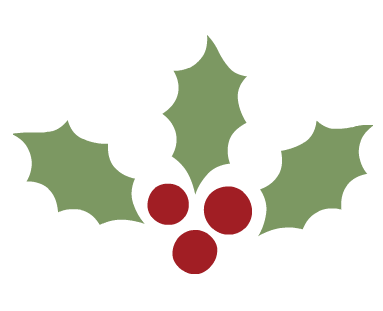 Winter wonderlands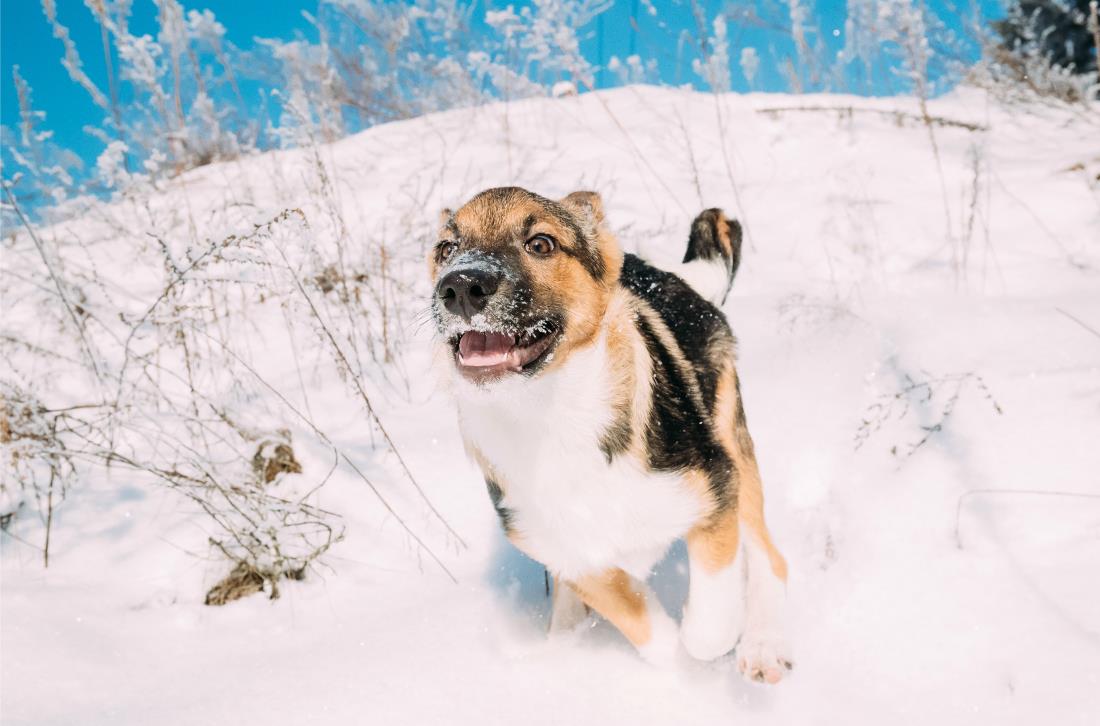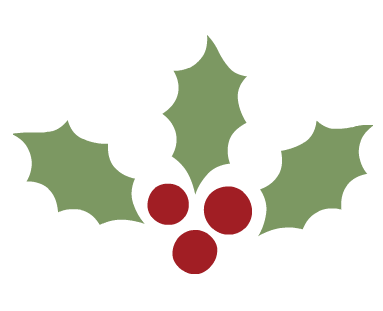 Helpful little elves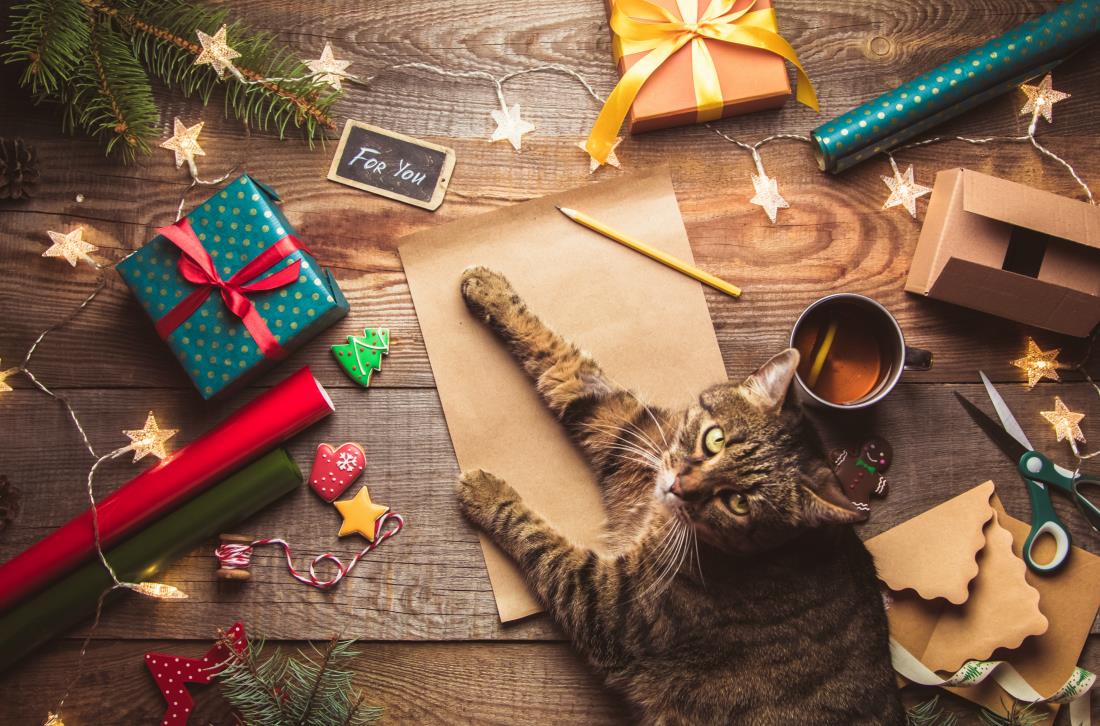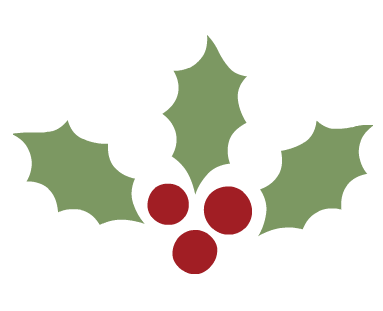 Priceless photo ops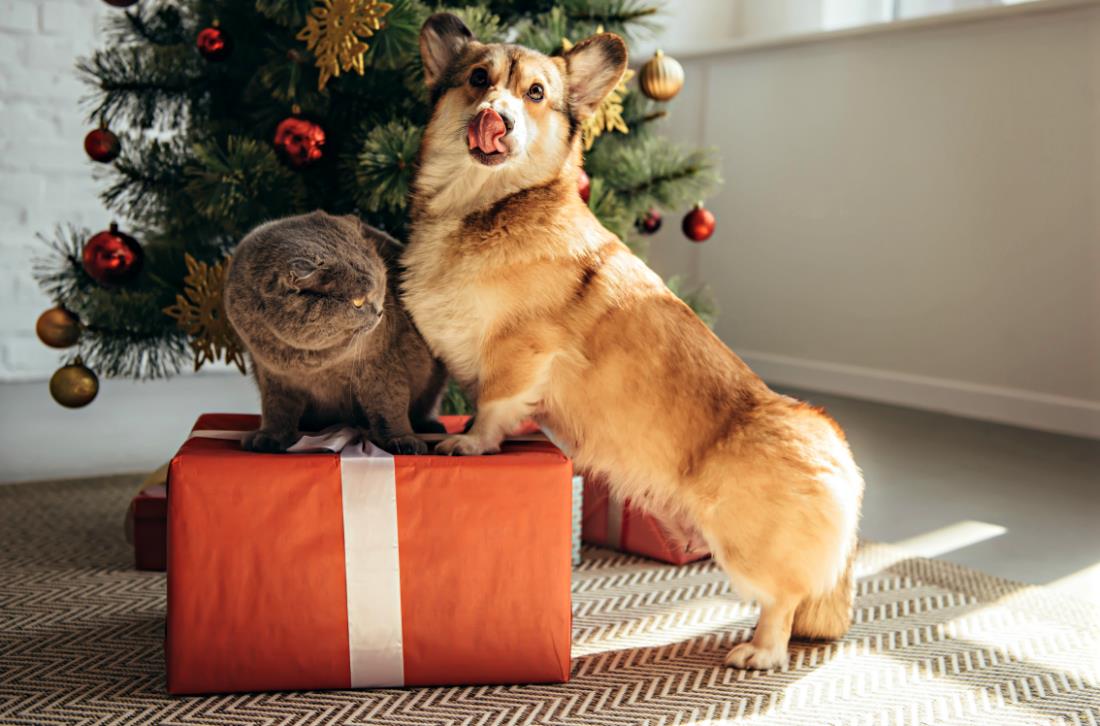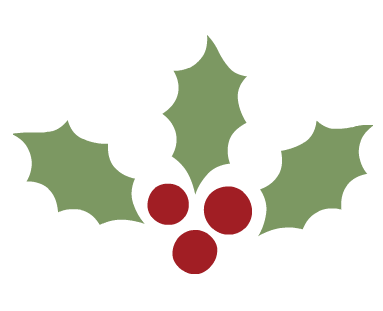 Precious moments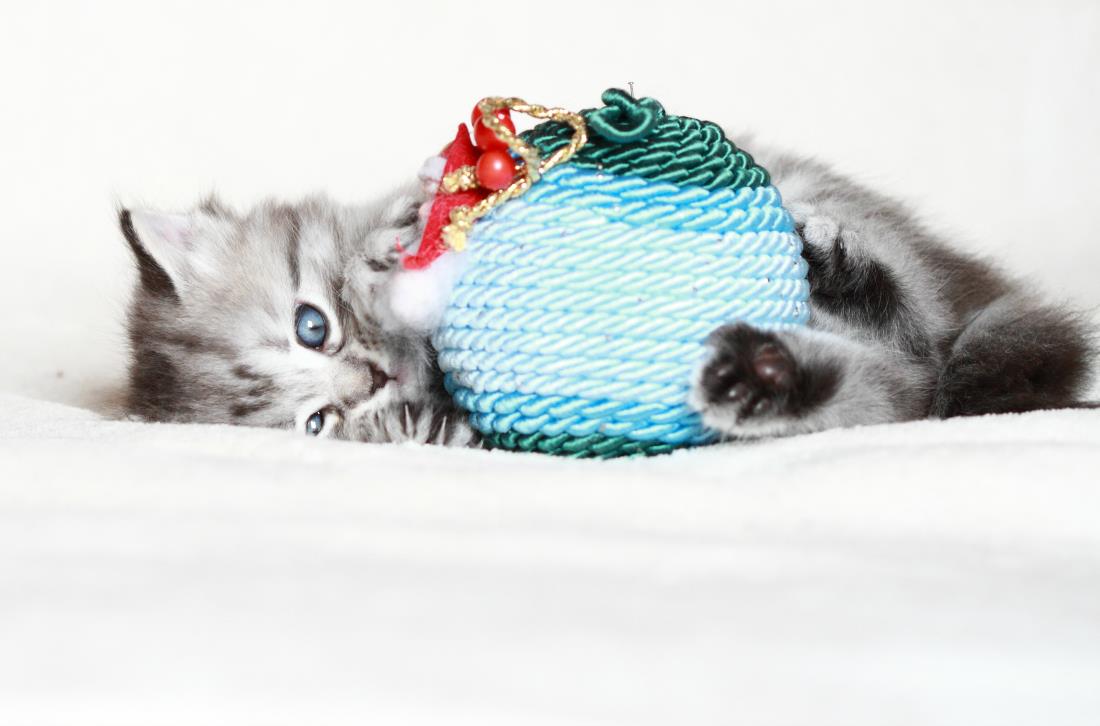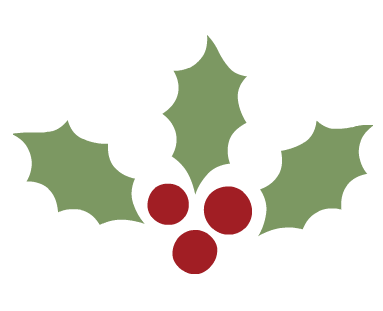 Allllll the toys...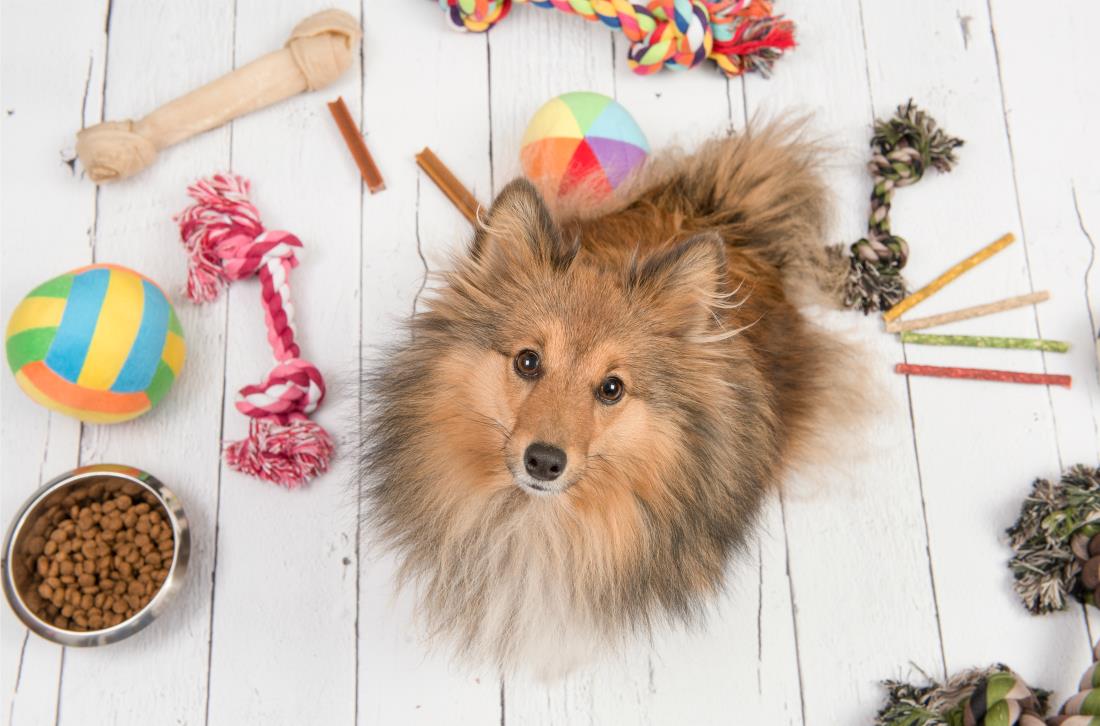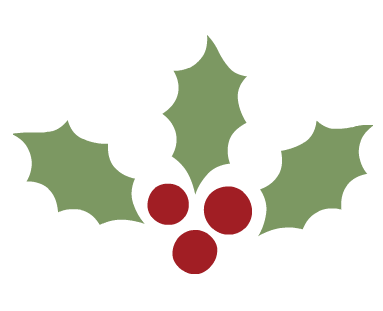 ...and the boxes.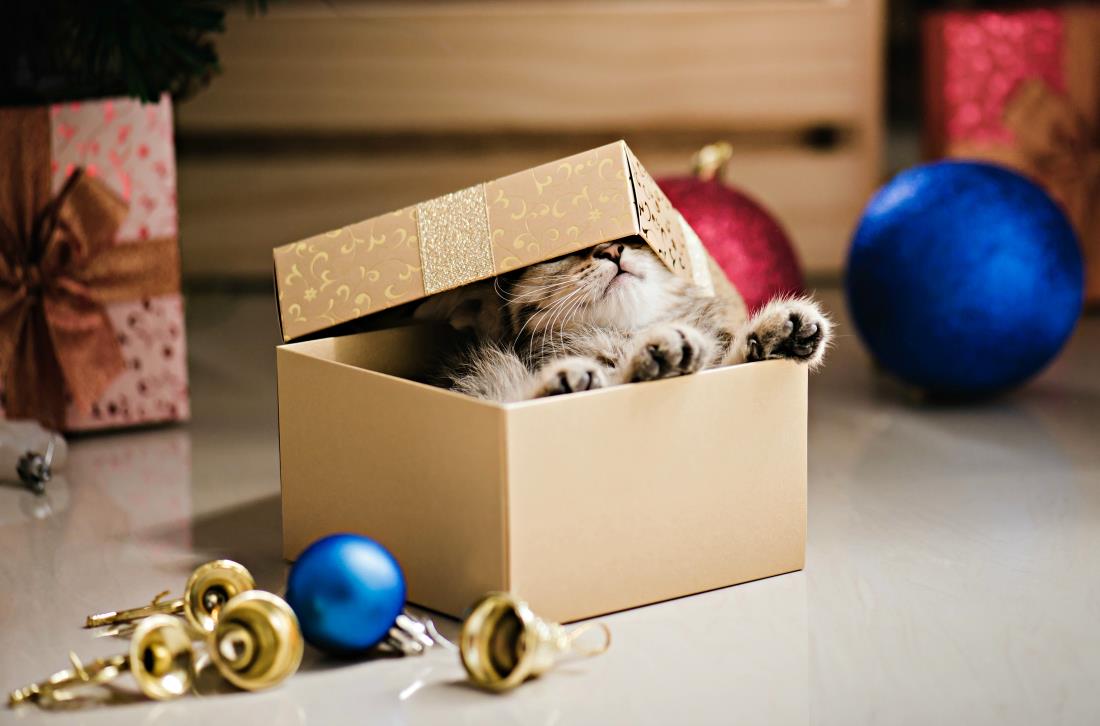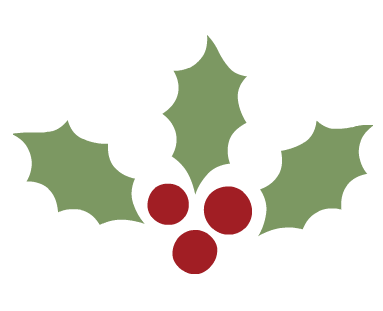 Special deliveries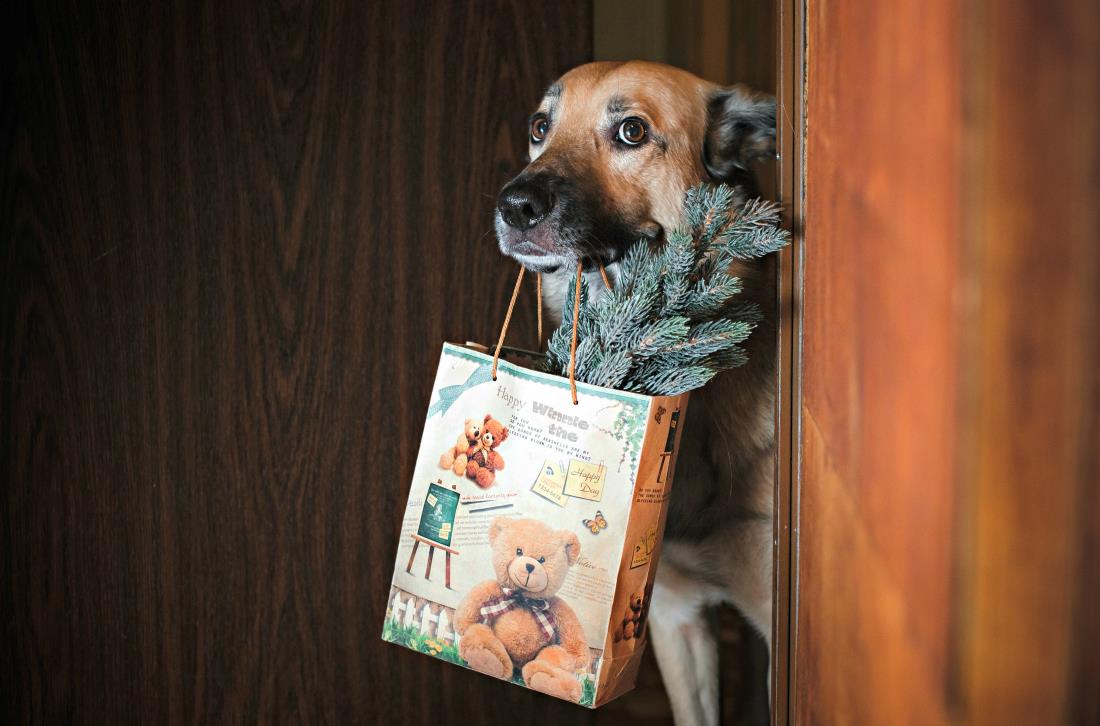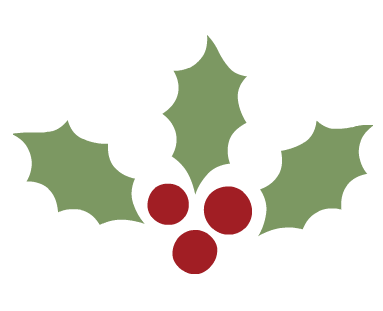 "Me time"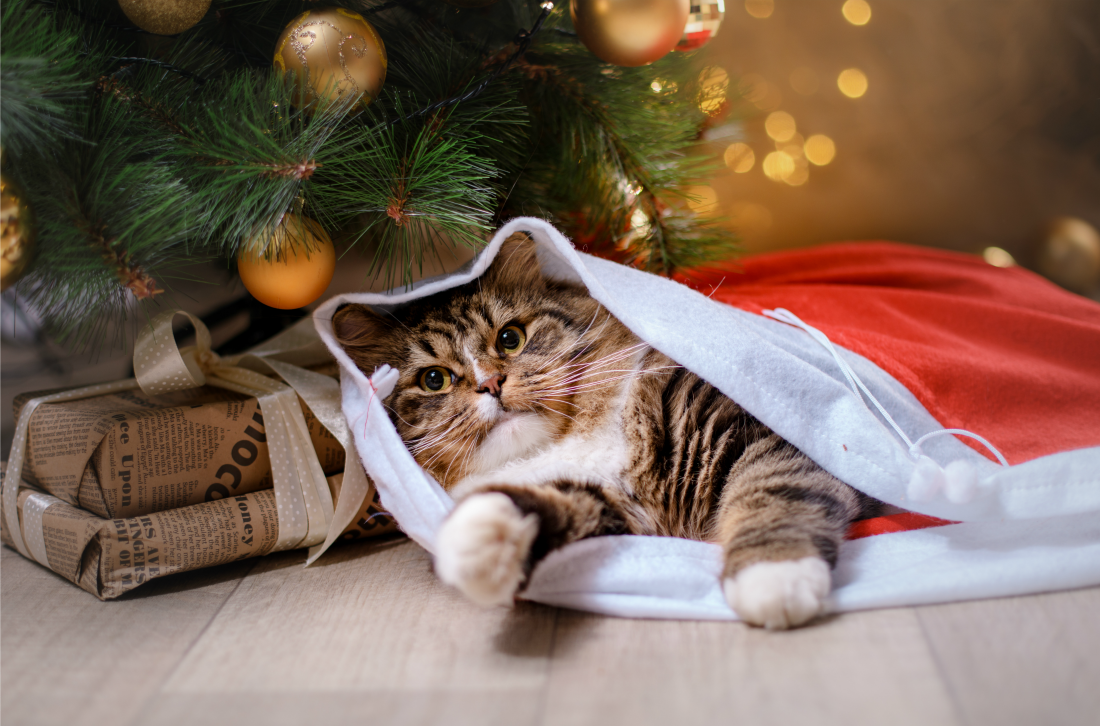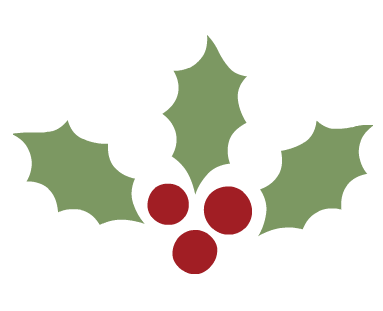 Noses to boop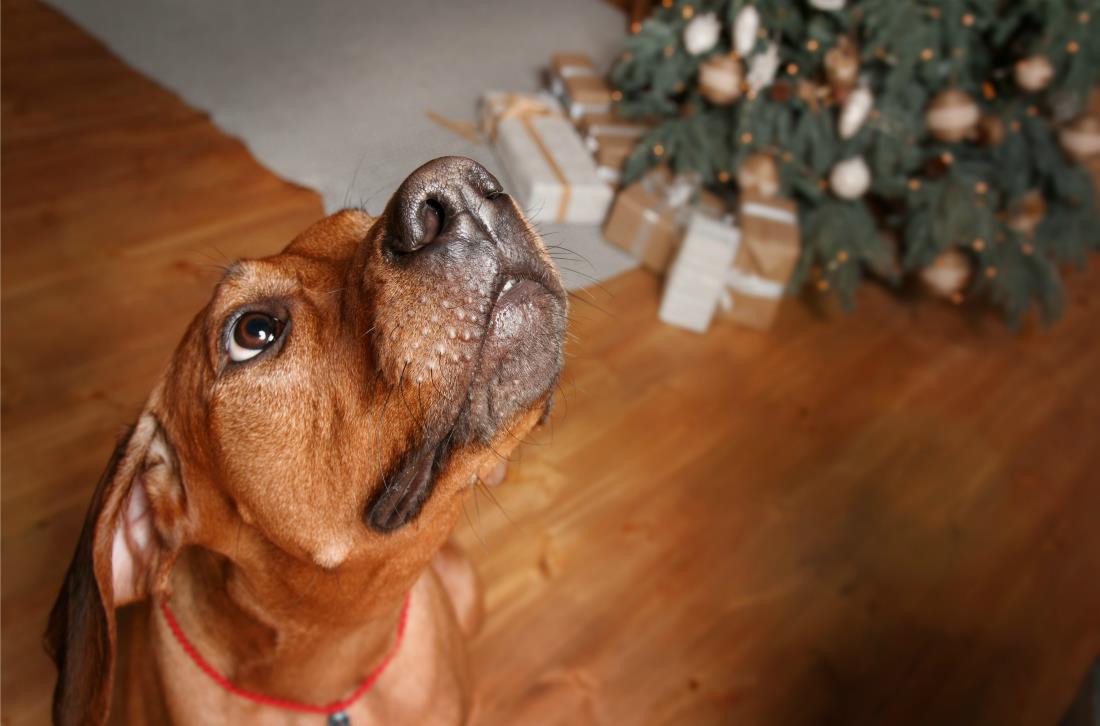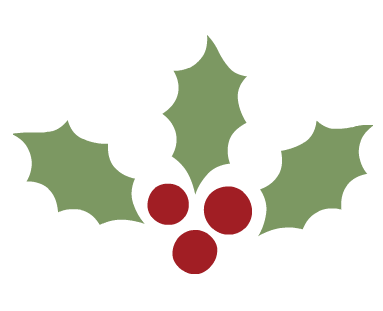 Joy to all creatures, great & small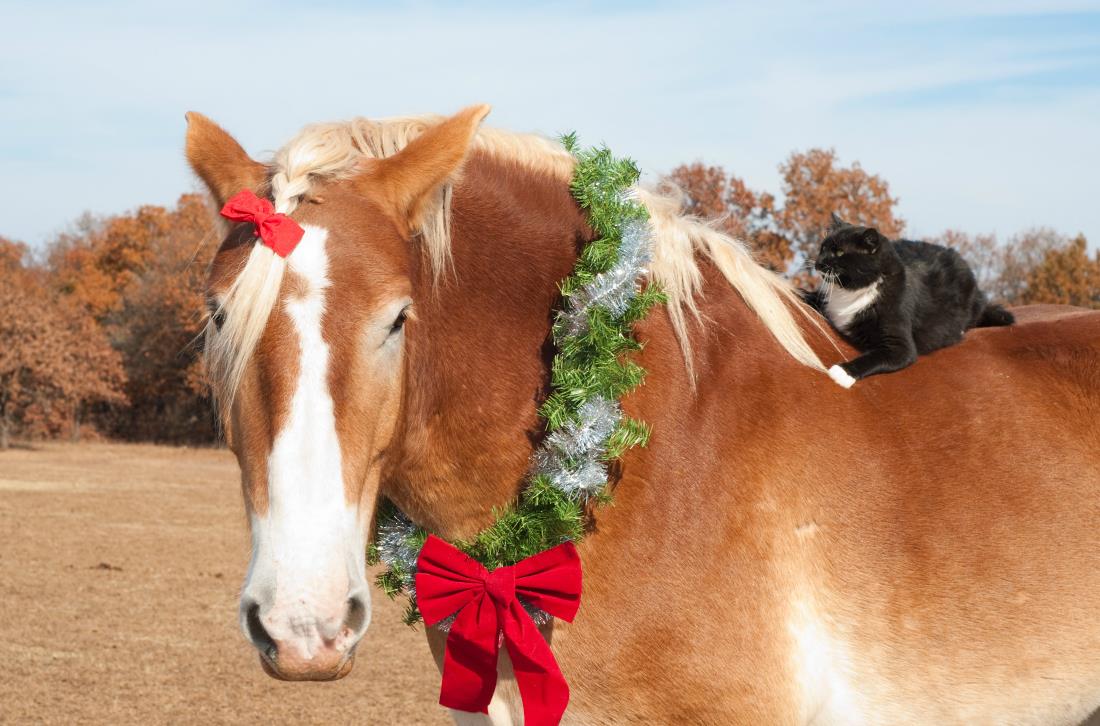 We sincerely thank you for your support and for trusting us with the care of your best pet friend. We can't wait to continue to work together for your pet's best health and happiness in 2019.
Merry Christmas and a joyous holiday season from your friends at Brooklyn Veterinary Hospital!
Please keep your pet's safety in mind throughout your holiday celebrations! For some helpful tips on holiday pet health and safety: