Awe and wonder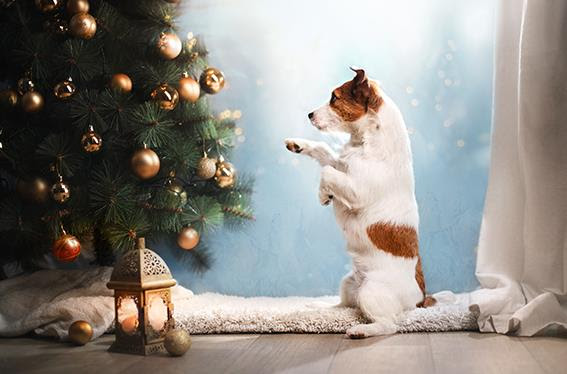 Fun surprises

Grand adventures

Cozy catnaps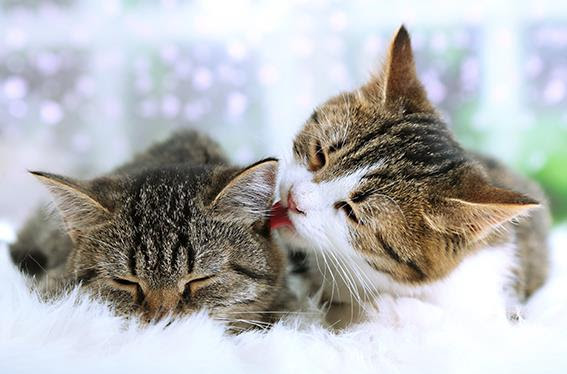 Sweet sentiments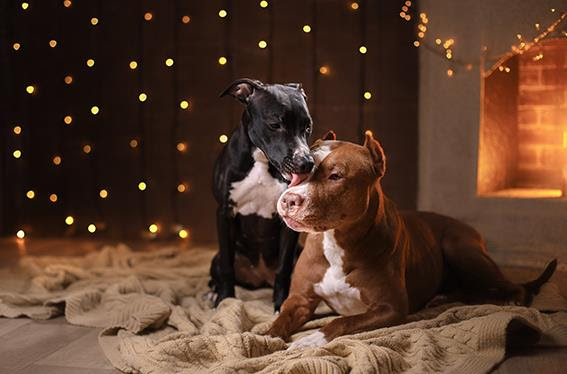 Sparkling lights (from afar!)

A little extra patience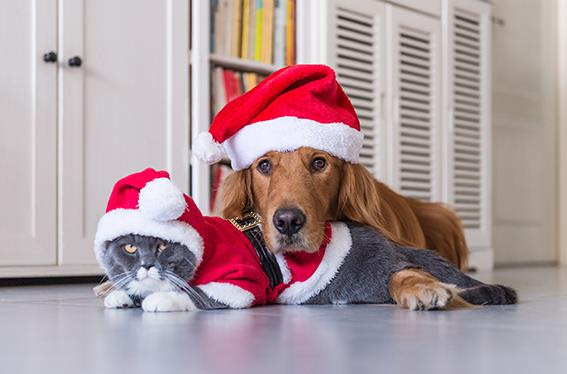 Mischievous moments

And a few (appropriate) treats.
We thank you from the bottom of our hearts for your business, your support, and for trusting us with the care of your beloved pet. We look forward to continuing to work together for your pet's best health and happiness in 2018.
Merry Christmas and a joyous holiday season from your friends at Brooklyn Veterinary Hospital!
However you and your animal friends celebrate, be sure to keep safety in mind! For some helpful tips on holiday pet health and safety:

Manage your pet's healthcare
Anywhere. Anytime. Online.
Thank you for trusting Brooklyn Veterinary Hospital with the care of your pet's health.
This electronic communication is being sent to you by VINx on behalf of Brooklyn Veterinary Hospital - 150 Hartford Road, Brooklyn, CT 06234 USA.
(VINx is a division of the Veterinary Information Network, 777 West Covell Blvd, Davis, California, 95616, USA,
(800) 454-0576)
If you don't want to receive these types of emails,
click here
to unsubscribe.